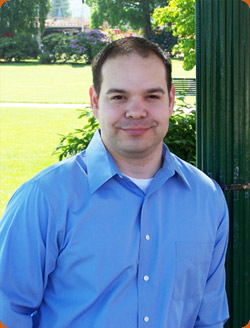 At Sound Foundations we specialize in COUPLE'S & MARITAL ISSUES,
With over 90% percent of our clients being married or couples, we put the focus where it counts, on the issues that are important to you. Our education, training and experience is on what matters to you most, Couples & Marital Issues.
WHETHER IT IS:
Communication
Expressing yourself, being and feeling heard, communicating how you feel, becoming a better listener, or asking those important clarifying questions.
Lost that Loving Feeling?
Want to enhance your connection and improve your marriage or relaitonship?  Whether over time you have experienced hurts and let downs resulting in distance between the two of you, that once head over heels feeling has subsided, or if you are just trying to maintain a healthy loving relationship or marriage.
Difficulty Resolving Conflict?
Having difficulty resolving issues?  Are you or your partner stubborn?  Having repetitive arguments, resulting in no compromise or resolution, only hurt?  All relationships whether married or dating have fights and disagreements, however only the healthy relationships use these as opportunities to learn more about the other and come closer.
Surviving Infidelity?
Many people assume that if a partner is unfaithful the marriage or relationship must be over.  But did you know that the majority of relationships persevere?  What if you are not ready to throw in the towel?   Many relationships can not only heal from the pains of infidelity but can often grow new stronger connections, resulting in a relationship that in many ways is far superior to the previous one.
Call 253-304-4522 to schedule with your Puyallup Couple, Marriage or Relationship Counselor Today.
Sound Foundations Professional Counseling
104 W. Main St. Suite 207  Puyallup, WA 98371